About Us
We Work Hard To Provide You The Best Quality Products and Services
Nani Design was started 18 years ago as a graphic design / web development business. Providing clients all over the USA a beautiful online presence with their business. As ND evolved it has be come more and more centric on creating a providing products for many different medias. While we can still provide web development services for you, we can now also provide custom products. Business cards, keychains, coasters, etc. The sky is the limit!
And, given we are geeks at heart we also create and sell several items to ease of geeky minds. These make to order items will be right up your alley if you are into comics, video games, and general geekiness.
Our Company
There is nothing wrong with creating a business and products around something you love.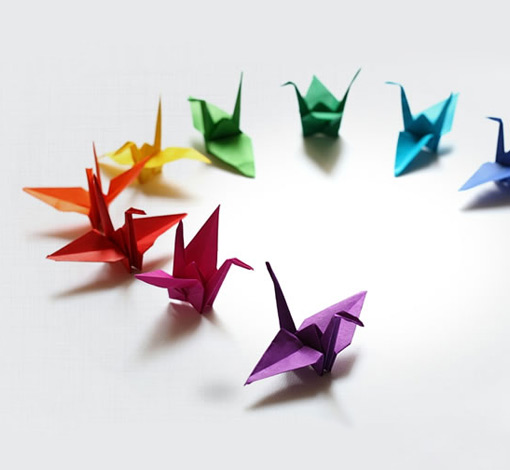 Laser cutters, 3D printers, and a little bit of paint. We LOVE creating items with gadgets. The geekier the better! Have a custom projects you need completed? Drop us a line and lets chat!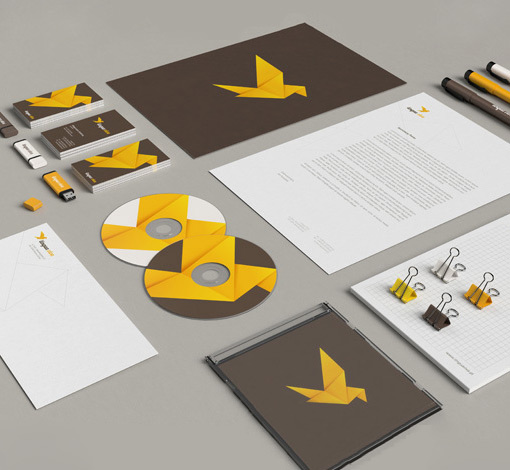 Graphic design is our bread and butter. It is the reason we gotten into this industry in the first place. There is not better feeling then creating something beautiful and having a client happy.
Interested? Shop All Our Products!
The cake is not a lie, and neither are these products. Several to choose from and none are the wrong choice.